Hundreds of businesses across New Zealand trust us with their digital lives

"We depend on the Xtreme Datacentre for our own suite of Cloud Services. It's a world class facility with the advantage of being local.

We know we can rely on Dion and the team to provide a safe, secure and resilient environment from which to deliver mission critical services to our clients. They are responsive, flexible and fantastic to work with."

Liam OKeeffe, Chief Executive Officer, Silicon Systems Ltd

"At Harbour City Security Ltd (HCSL) we rely heavily on our IT networks and connectivity, reliability and "up time" and Dion and his team at Xtreme Networks have delivered this in bucketloads – time and time again.
As well as the network set up at our premises, Xtreme co-hosts some equipment for us plus provides "fibre-equivalent" connections to our off-site Disaster Recovery Centre. All of these networks are mission-critical to support our 24/7 monitoring centre and, therefore, our thousands of clients.
The off-site services are provided over duplicated and multiple telco paths ensuring that we are not off the air in the event of a single telco network or infrastructure outage. I know that this multi telco and multi path networking is not cheap or easy or in fact common for an ISP to provide but Xtreme do it as a standard part of their risk management for their clients.
I also have firsthand knowledge of the duplication of the back end of their systems including generators, UPS's and HVAC etc.
A lot of this excellence is never going to be obvious to an end-user but I have seen it for myself and it is as important to me as it is to Xtreme Networks. They are an amazingly hard-working and focused team."

Craig Shepherd, Managing Director, Harbour City Security

"We chose Dion and the team at Xtreme Networks to co-locate our servers because they're a trusted onshore, Wellington based, data centre and have been very responsive and accommodating to our evolving requirements and timeframes."

Ryan Lawrence, Professional Services Consultant, Primary IT

"I have experience with a wide variety of datacentre and internet service providers and I have found that the service levels I receive from the Xtreme Networks team are first class. 

They provide a high level of professionalism and implement industry best practices that give me confidence in their ability to look after Mercury IT requirements.   On top of that, they make themselves accessible and they are always there to help out where needed which also sets them apart from others.  Mercury IT has been a long standing client and time and again they have proven themselves to be reliable and trustworthy – I wouldn't hesitate in continuing to recommend their services." 

Jason Braun, Senior Technical Engineer, Mercury IT Ltd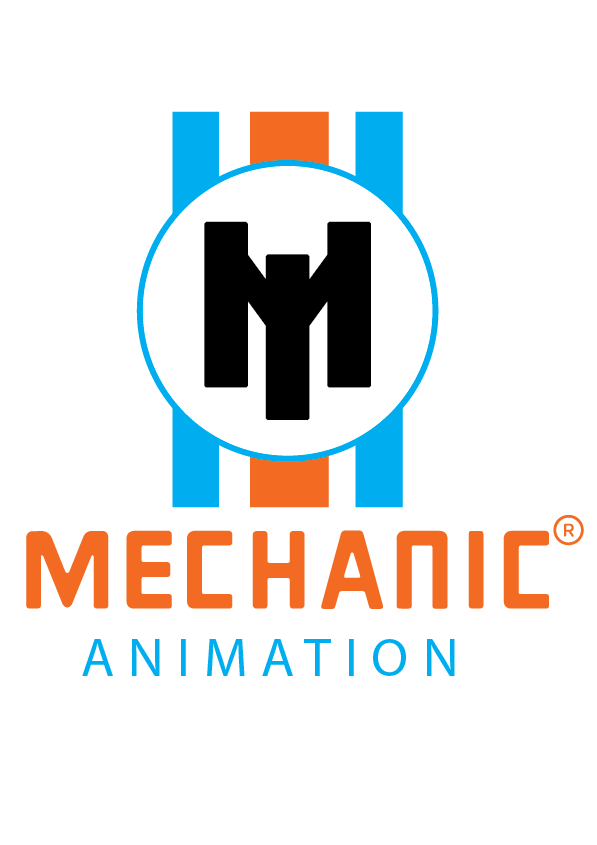 "Mechanic Animation has been supported by Xtreme Networks since 2012. 
Initially I reached out to a number of providers for help with connecting to Citylink's fast internet and the only person to call me was the CEO of Xtreme Networks, Dion Hallam. Since that day, Dion has been excellent and so has his team. They really care about your experience and achieving a result, along with building a long term business relationship.

When we started to grow, Xtreme Networks supported Mechanic Animation each step of the way. When the requirement for collocation came into play, Dion and his team clearly guided us through the process so we could easily configure our replication. Their process and facility passed the IT security audit we were subjected to and this gave us plenty of confidence.

Most recently we have expanded offshore, with a Mechanic Technical company based in Europe that is accessing the Datacenter for remote desktop and data access. Being able to have this trusted business relationship with Xtreme is helping a lot as we explore new horizons and ways of working.

I give Dion and his team at Xtreme Networks my highest recommendation."

Greg Harman, CEO, Mechanic Animation
"I would always recommend Xtreme and have worked with them extensively for 12 years.

Their products and customised solutions have always been a good fit for our customers and their service and support has always been first class."

Ben Bleakley, Support Manager, LANtech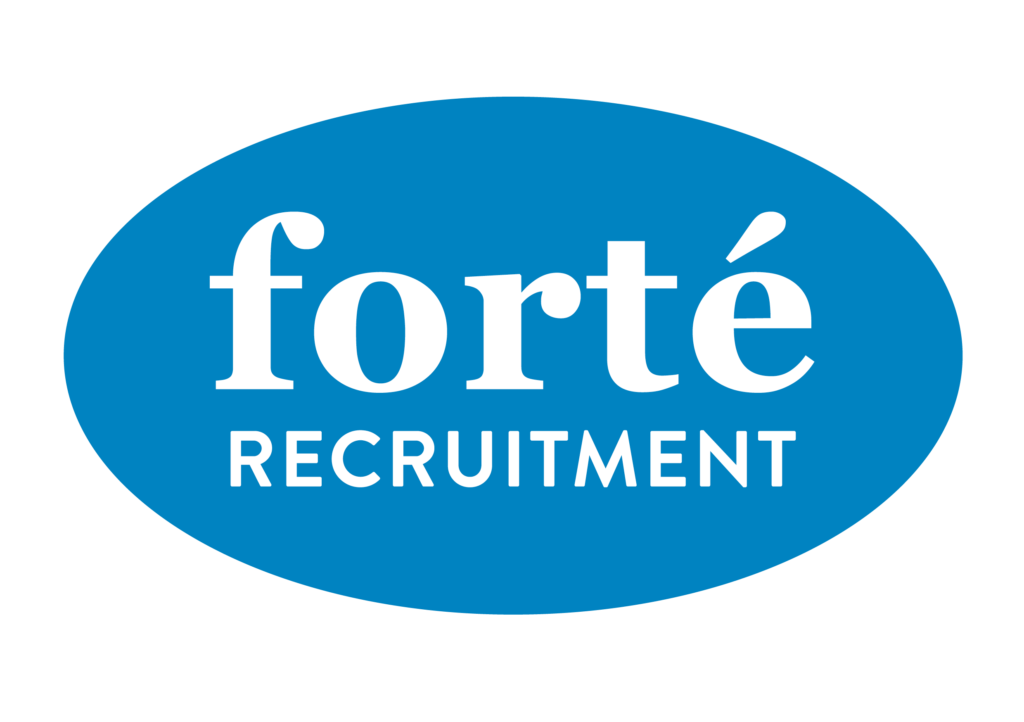 "Our VoIP phone system is provided by Xtreme Networks.

We have always found Mike and the team happy to help and provide a friendly, professional and also importantly, cost effective service. I am very happy to recommend them to others." 

Hanna Nicholson , Commercial Manager/Director, forté recruitment
With over 20 years' experience, Dion and Mike are here to help you find the best internet, voice and data solution for your business. You tell us your needs and we'll provide a no-obligation free quote.