Wellington's alternative fibre network
With its origins in the 1990's as a fibre loop connecting Wellington City Council buildings, the venture soon turned into CityLink as additional non council buildings along the way could see the value in an alternative to ADSL and the CityLink Fibre Network rapidly grew as ISP's and buildings got connected.
Now known as Vital, the network is a great alternative to UFB, or an even better option alongside UFB to avoid the issues that losing your internet connection will bring.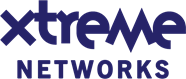 The premium internet option for high speed business broadband in Wellington.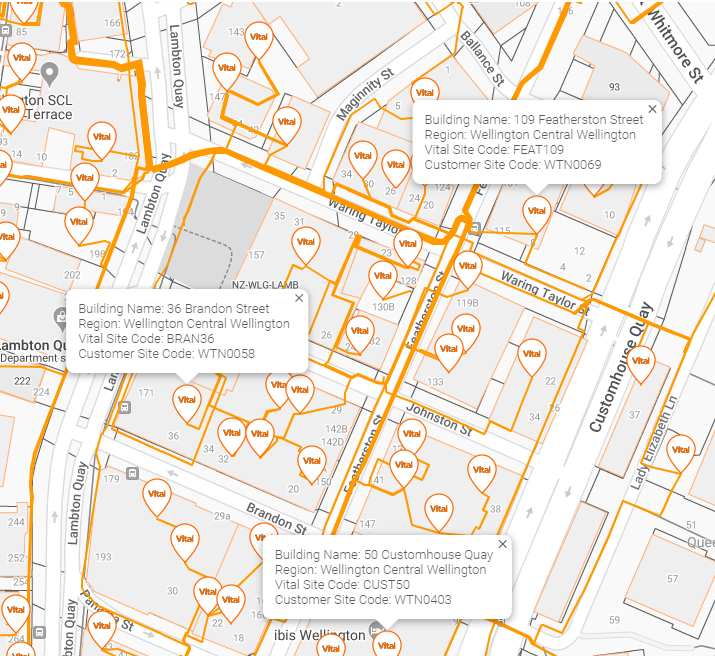 Hundreds of New Zealand businesses choose Vital Internet including;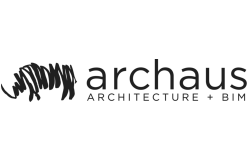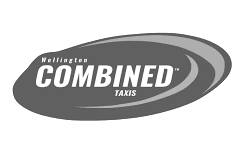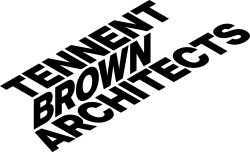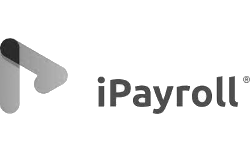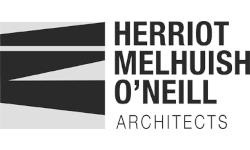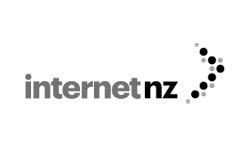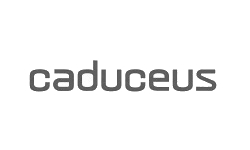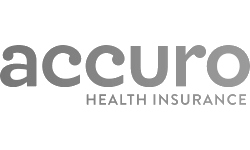 Business Internet Pricing
Vital Access is a popular option for businesses who need a high speed, reliable fibre connection in Wellington. View pricing for our most popular plans below.
1Gbps Symmetrical
Vital Access 2
2Gbps Symmetrical
Vital Access 2
4Gbps Symmetrical
Vital Access 2
Xtreme Networks have been working closely with Vital for more than two decades.

We're your first point of call for a reliable Internet Service Provider. Combined with our managed colocation data centre we're able ot provide an end to end solution for your business needs.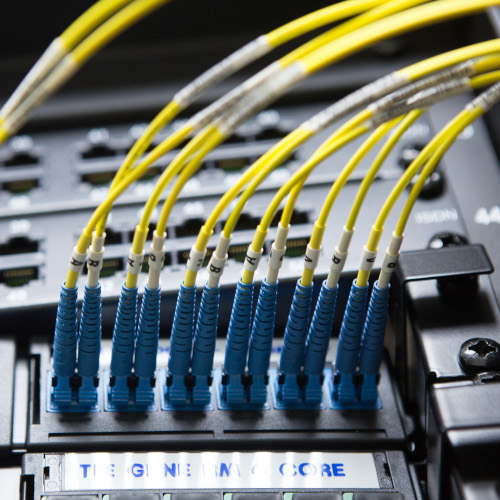 Static IPs & Subnets
Whether you need 1 or 100, IPv4 or IPv6 we work with your businesses unique requirements. We won't try fit you in a box.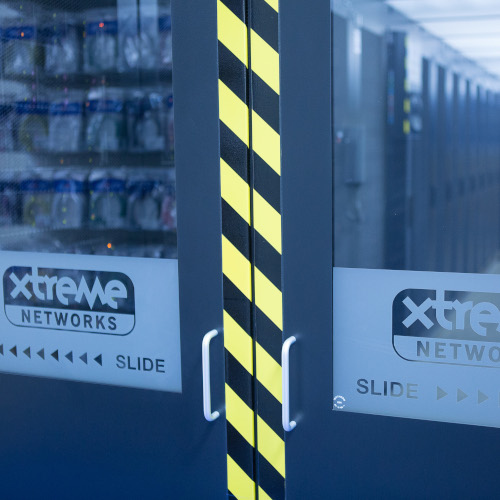 Our Thorndon Quay data centre offers the flexibility and accessibilty businesses need. With Rackspace from 2RU+.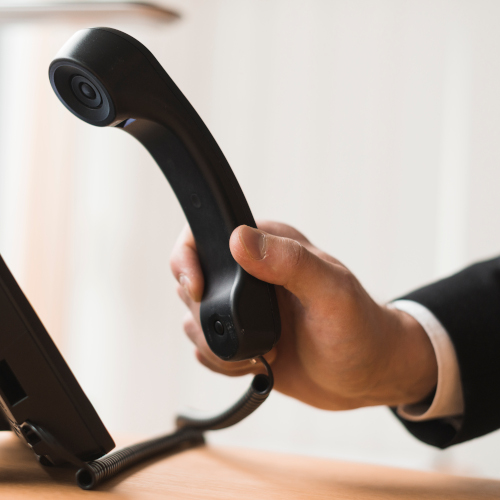 If your business phone system is still running on a physical PBX or over the old copper phone lines, we need to talk.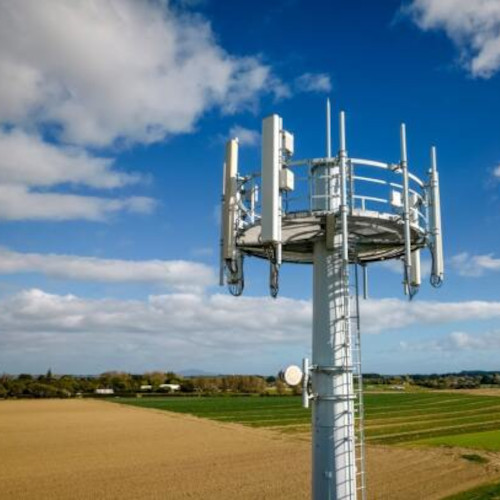 Every business should have a backup internet connection that automatically takes over if you suddenly find yourself offline.
Originally known as CityLink, Vital has a high performance fibre network available throughout Wellington City.

Get in touch and we'll validate your address and confirm your available services so you can start experiencing the power of a superior network.