Two Wellingtonian techie mates had a vision – to provide simply the best in internet connectivity and Data Centre services, without customers having to sit on hold to a help desk for hours.
Those two mates – Dion and Mike – turned that vision into reality. Xtreme Networks was launched in 2000 by Dion. Mike joined full time in 2003.  
From humble beginnings in Dion's house, Xtreme Networks has rapidly grown to a premium facility in Thorndon, Wellington.  From IT integrators to law firms, Xtreme Networks provides a trusted service to hundreds of businesses across New Zealand.
Xtreme Networks is 100% New Zealand owned and operated. And, after 20 years in operation, they are proud to say that their vision is still intact: Xtreme Networks provides seamless internet connectivity and secure Data Centre services (without any painful helpdesk woes). Seamless. Secure. No worries.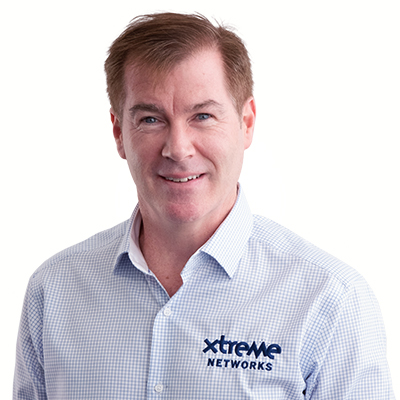 5 minutes with Dion Hallan