Secure Data Centre

Secure and reliable rack space.

Our premium facility offers network diversity and redundancy in a secure, climate controlled environment. View our pricing here.
Attended access with authorised personnel only
24-hour camera surveillance
Cabinets with individual locks
Dual path alarm monitoring
Full Telco diversity through separate entry ducts
Dual UPS's per room

 

TE MPO (SM) Fibre to each rack
Dual backup diesel generators
42RU rack cabinets 600mm wide x 1100mm Deep
Each cabinet is fed via dual UPS's for mains diversity
No monthly cross connect fees
Carrier neutral facility


Climate controlled environment


Congestion free network


Our carrier neutral connectivity partners
Connect to your chosen ISP in our carrier neutral environment.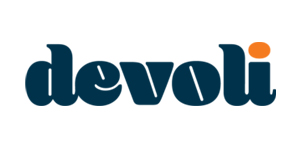 Devoli provides network automation tools that free up time. They offer full network and telecommunications infrastructure to system integrators, IT service providers and cloud specialists. Learn more about their market leading ISP-as-a-Service portal here.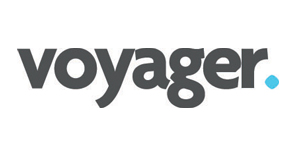 Voyager is a New Zealand-owned broadband and communications provider. Obsessed with internet speeds and passionate about technology. 
FeeniX owns and operates a significant national and international network which has been purpose-built to be consumed by business as wholesale inputs.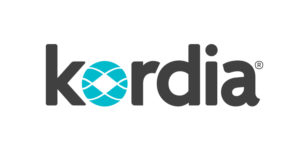 As New Zealand's largest telecommunications provider that's focused solely on business, Kordia can help business communications become more effective – through speed, efficiency and reliability.
Vocus New Zealand has over 23 years' experience connecting NZ organisations to superior Telco solutions. Vocus has the scale and the agility to provide your organisation with a brilliant and simple solution, that works.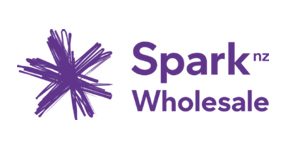 As the leader of wholesale digital services in and out of New Zealand, Spark Wholesale allows businesses to create brilliant digital experiences for their customers using Spark Wholesale's word-class products, fixed and wireless networks.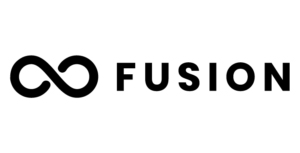 At Fusion Networks, we have one goal: to turn ideas and innovation into digital possibilities for New Zealanders. Our specialties lie in the design, construction, and maintenance of high performing IT systems and networks, delivering digital solutions that work for our customers. We get tech done.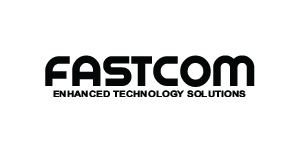 Established in 2009, Fastcom has rapidly become a trusted market leader in managed services for many NZ and International organisations. Specialising in Network, Security, Cloud, Telco, & Managed IT, Fastcom is big enough to matter, and small enough to care.

Megaport is changing the way people, enterprises, and services interconnect globally. Megaport's Network as a Service solution enables fast, flexible, and secure connectivity across locations in North America, Asia Pacific, and Europe. Megaport partners with the world's top cloud providers like Microsoft, Google, and AWS to deliver their solution.
With over 20 years' experience, Dion and Mike are here to help you find the best internet, voice and data solution for your business. You tell us your needs and we'll provide a no-obligation free quote.