Chorus Copper Withdrawal?

complete flexibility to grow with your business.

cost effective with no frills.

dual carrier paths for resiliency so your customers can always reach you.
A complete business phone solution
Are you facing the extinction of your existing copper phone lines?
Are you needing to replace your aging PBX with a modern system?
Xtreme Networks can provide a complete business phone solution.
From a simple single phone , through to setup and management of multiple call flows and any physical desk hardware requirements.
Starting from $29.95 per user per month.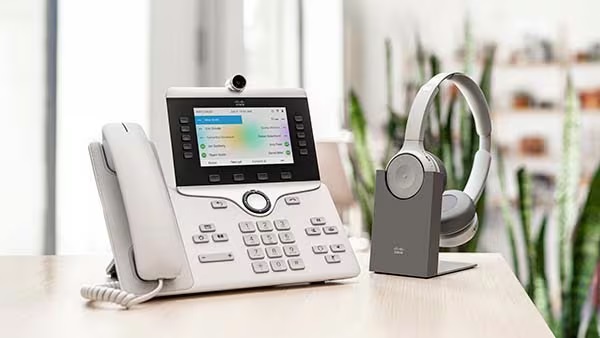 For phones that just work.
Say goodbye to poor sound quality and dropped calls with the G711 codec as our standard.
Diverse upstream links for reliability and redundancy
With unlimited outbound calling to NZ landlines and cellphones.
Work seamlessly with your team across multiple offices and locations, powered by the same backbone.
If you like checking your voicemail, great! If not, we'll email the recording to you and keep that pesky message bank clear.
We are not another reseller
Our managed SIP platform is hosted on our SIP servers in our datacentre.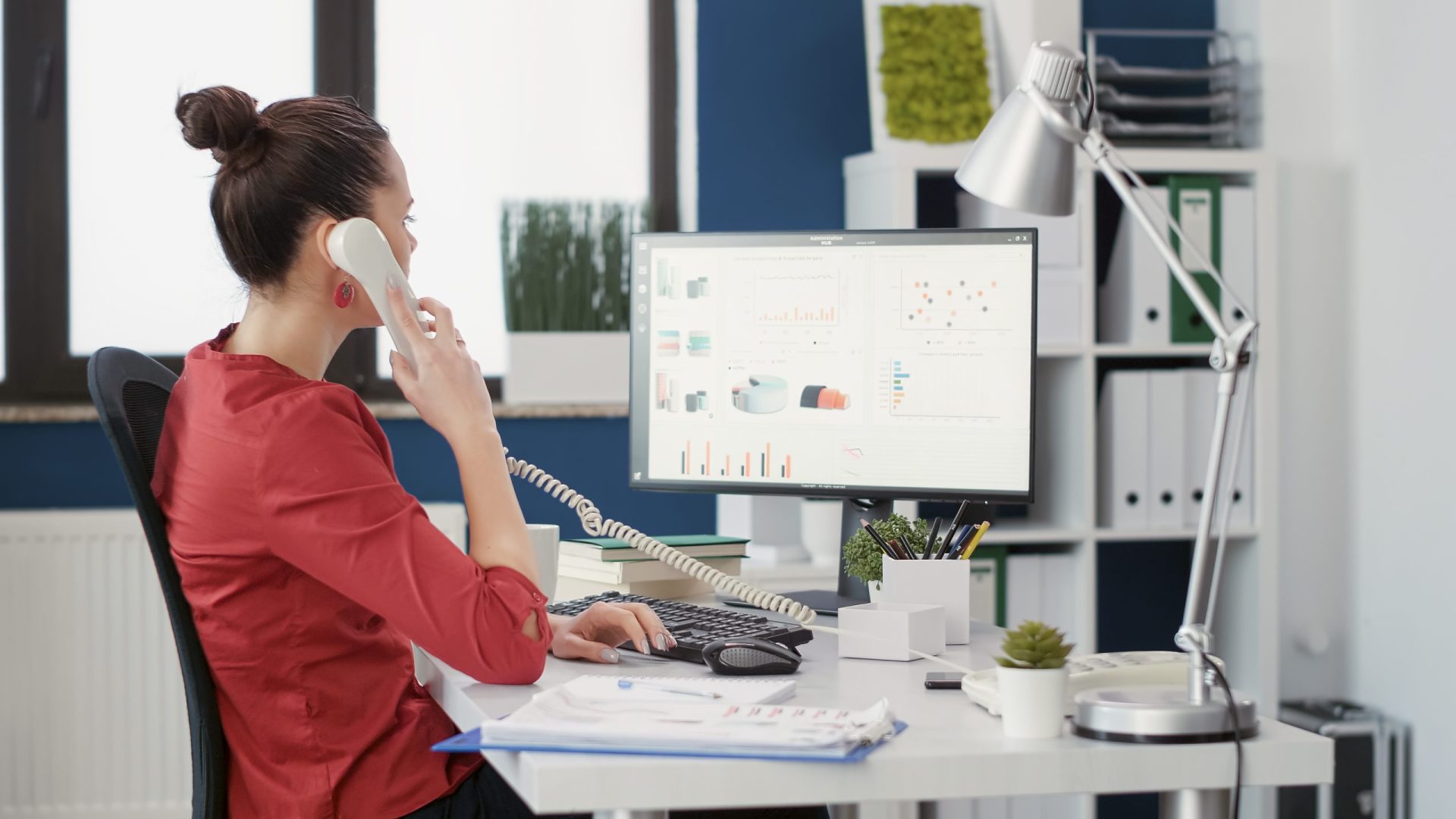 SIP trunks & individual VoIP phone lines
How many phone calls does your business need to be able to take at any one moment?
Xtreme Networks can deploy single phone lines or as many available lines as your business needs.
"For most businesses, 1 phone line for every 4 staff members is a great ratio. So if you have 12 staff, let's start with 4 lines"
A modern phone system sends your calls over the internet, rather than the copper phone lines of days gone by.

Xtreme Networks voice solutions for businesses, provides a reliable, secure and flexible way for you to communicate with your colleagues and customers.