Your first choice for Colocation Rack Space in New Zealand
Connecting you to where you need to be
Dedicated Support
We pride ourselves on our high quality, stress-free service. No more waiting on hold for hours. Our customers tell us we are consistently reliable and hassle free.


Resilient & Reliable

24 hour camera surveillance
fire detection systems
dual path alarm monitoring
full telco diversity through separate entry ducts.
Dual UPS's per room
Dual backup diesel generators
Climate controlled, monitored environment.
Transparent pricing
Xtreme Networks colocation data centre pricing 3kW of power per rack with zero cross connect fees.


Colocation Rack Space Pricing
2RU+
scale to suit, from;
Our facility is located close to Wellington CBD.

Equipment can be accessed Monday to Friday, 8am to 5pm (appointment only, booked 24 hours in advance).

First hour of the first visit per month is free.

Additional access is $100 per hour.
We're well connected, thanks to our partners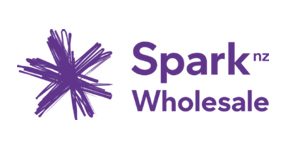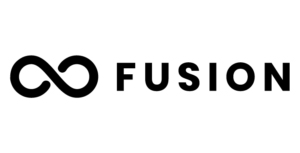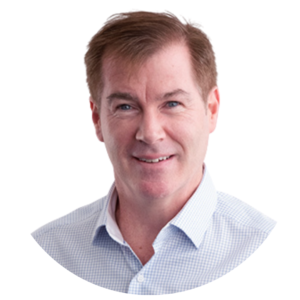 Dion Hallam
Managing Director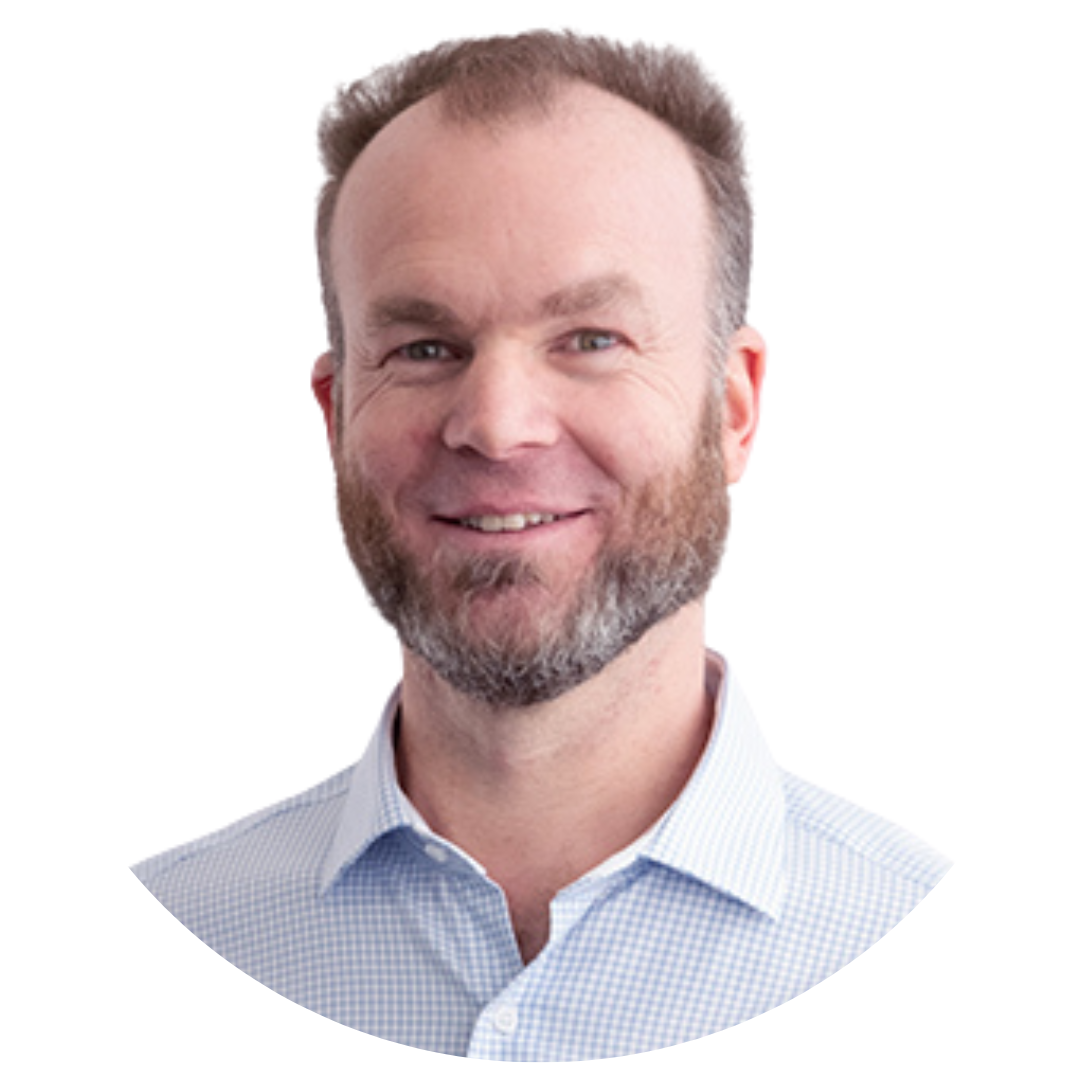 'No worries' is the mantra we value most for our customers. Our business is built on it.


We want our customers to enjoy seamless and secure internet and data services, without the hassles. That's our promise.

We've purpose built a world-class, secure and reliable colocation hosting facility that is trusted by hundreds of businesses across New Zealand.
Benefits for your business
No wonder hundreds of businesses nationwide have chosen Xtreme Networks for their data needs. Learn more about how we can benefit your business here.
With over 20 years' experience, Mike and Dion are here to help you find the best internet, voice and data solution for your business.